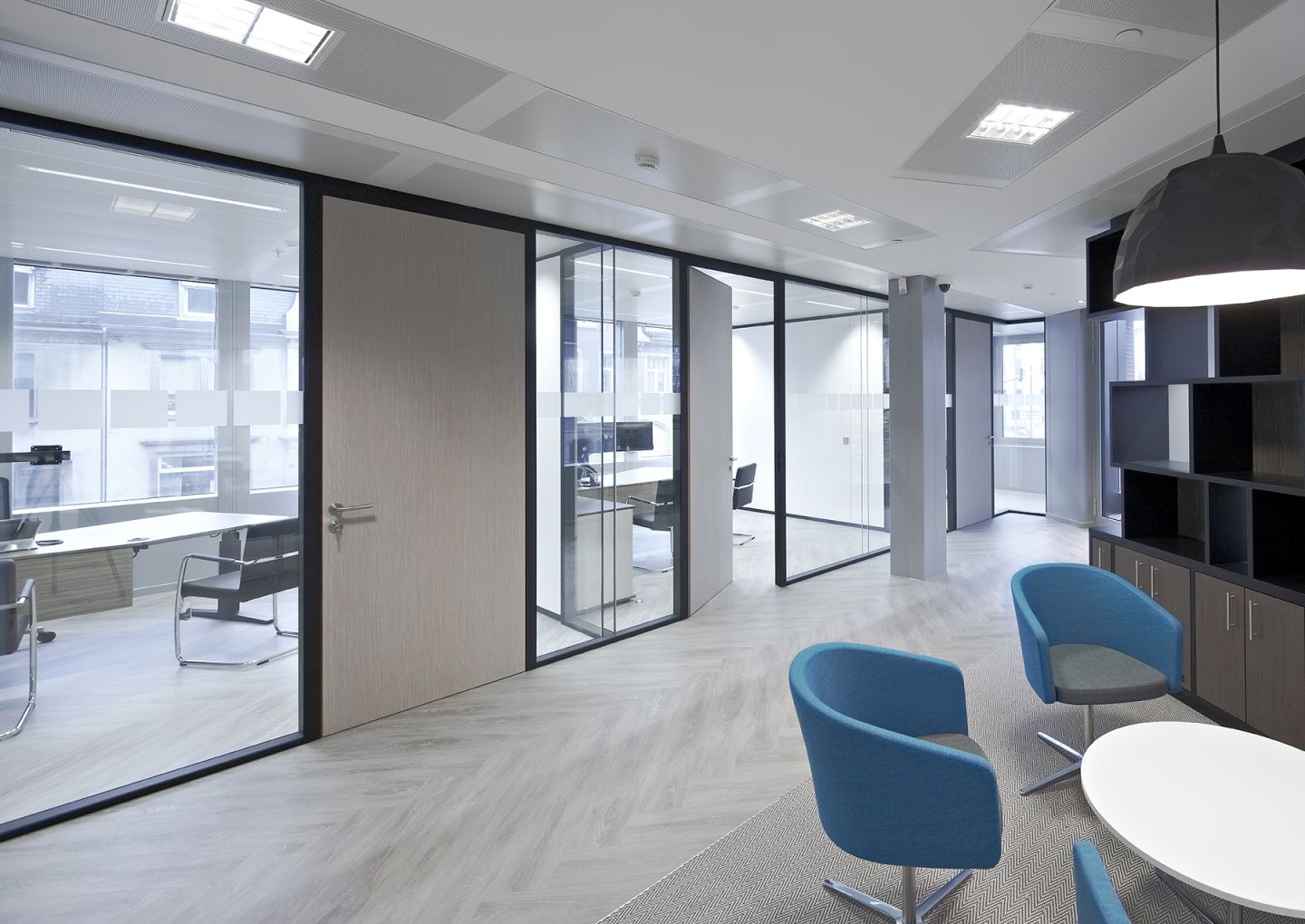 Cradle to Cradle Certified ®
Circular economy
"Waste is food" is the motto of the Cradle to Cradle Certified ® philosophy underlying the circular economy. Cradle to Cradle Certified ® is a program that evaluates products and materials from various viewpoints: material health, material reutilization, renewable energy, water stewardship and the social fairness and ethics of a company. Each aspect is examined separately and given a rating of Basic, Bronze, Silver, Gold or Platinum.
The fact that Cradle to Cradle Certified ® is the new standard for the circular economy can be noticed just from the number of certified products that is increasing every year. Beddeleem took the lead in this field once again! Three years ago, Beddeleem was the first and only producer in the world who produced a partition system that was awarded the Silver level.
Future
More and more products are being designed with the future in mind. How will the product be recycled/reused in x years' time? Which form of energy, and how much is used during the production process? How much water is used and is it returned clean to the natural environment? These are just a few of the questions asked before a product can earn a Cradle to Cradle Certified ® certificate.
When renewing its certificate, Beddeleem has expanded its collection with the JB PURE 100, the latest product in the range. The double-glazed partition system has a timeless character with the minimum of profiles. The glass partition is head and shoulders above the competition with its acoustic insulation level up to 51 dB.
The JB 4000, JB FLUSH, JB PURE 50 and JB PURE 100 glass partitions are certified Silver and Bronze, depending on the glass chosen. The JB 2000 partition with metal panels is certified Bronze.
Belgian legislation
This certificate means that our customers can earn up to 2 extra points in a "LEED" project by using our partitions. For "BREEAM-NL" projects too, our customers can earn extra points in the 'Building materials' and 'Substantiated origin of materials' sections by using Cradle to Cradle Certified ® products.